Plug your leaky sales pipeline
Speak with qualified customers, instantly.
Poor email response rates, demo no-shows, ghosted SQLs? End spray-and-pray: watch high-intent web visitors in realtime and start an instant in-app conversation with chat and video.
Sign up
White-glove onboarding support • Simple Javascript install
Instant customer connect™
A human approach to plugging a leaky sales pipeline.
See exactly how visitors use your website in realtime, trigger a notification to the right sales rep when they show buying intent, and start a personalized conversation at the perfect moment.
Create a personal connection
Use chat and video to reach your customers directly on your website. Replace a chatbot with a motivated sales rep ready to help.
Enable concierge onboarding
Let VIP new customers interact with an assigned sales rep during the critical first 90 days. Notify sales rep automatically when they are struggling.
No special software required
You are minutes away from trying Glass.io. The async-loaded Javascript Glass.io widget won't slow down your website's page load time.
A fundamentally different customer experience
Other platforms 🚨
Force users to interact with chatbots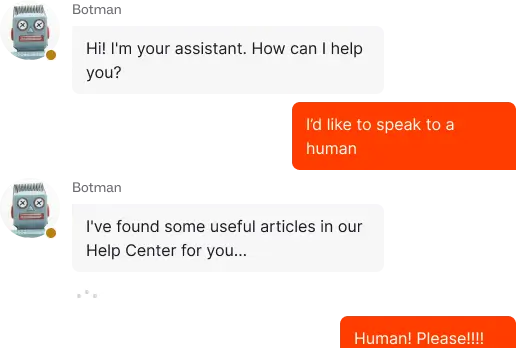 The Glass experience ✅
Enable customers to talk directly to you in your app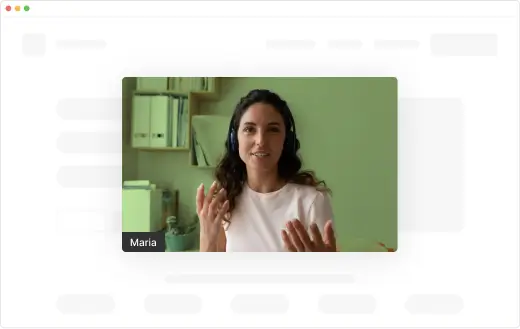 How Glass works
A scalable way to reach across the screen while a website visitor is actively evaluating whether to purchase and help them make a buy decision.
Observe
See exactly how website visitors interact with your website, in realtime.

Connect
Instant conversations, while visitors have your attention.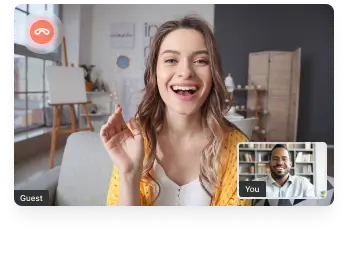 Notifications
Segment website visitors (ex: existing lead, qualified lead, current customer) and notify the assigned sales rep when they on your website.
Plug your leaky sales funnel
Meet website visitors while they are showing buying intent and increase conversion from day one.
Privacy
Learn how we keep end-user privacy at the heart of everything we do.
FAQs
Can't find the answer you're looking for? Just click on the Glass.io widget on the bottom right to talk to our team.